Contact us today to schedule a meeting, discuss your ideas, and let us know how we can assist you. We are eager to embark on this journey together and look forward to helping you transform your vision into a reality that exceeds your expectations.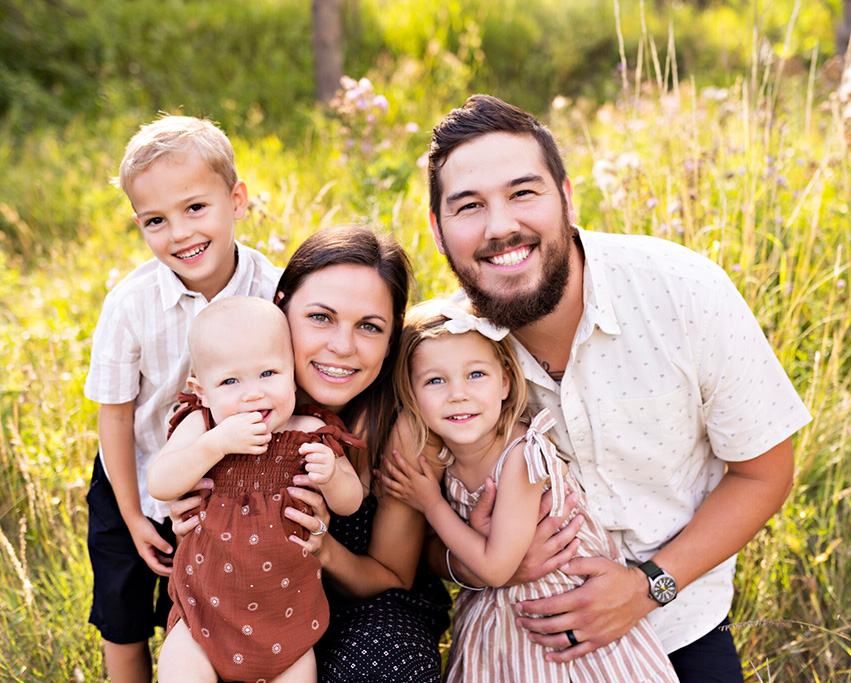 Cory co-founded AB Brothers in 2022 and focuses on all commercial and residential operations.
Prior to AB Brothers, he owned and operated Althoff Homes, a boutique builder specializing in finished carpentry in Fargo, ND.
Before Althoff Homes, he served in the United States Army Special Forces, commonly known as a Green Beret, based out of Fort Carson, CO.
Away from work, Cory's world revolves around his family – his wife, Susan, and their three children; Oliver (6), Lillian (5), and Abigail (2).